Dropship Green Laser Pointer
Do you want to dropship our green laser pointers to all your customers?  You can make very good money by selling our high quality lasers in your shop or even online.
What does dropship mean?
Dropshipping is a retail fulfillment method where a store doesn't keep the products it sells in stock. When a store sells a product, it purchases the item from a third party and has it shipped directly to the customer. The merchant never sees or handles the product.
The difference between dropshipping and standard retail is that the selling merchant doesn't stock or own inventory. Instead, the merchant purchases inventory as needed from a third party – usually a wholesaler or manufacturer – to fulfill orders.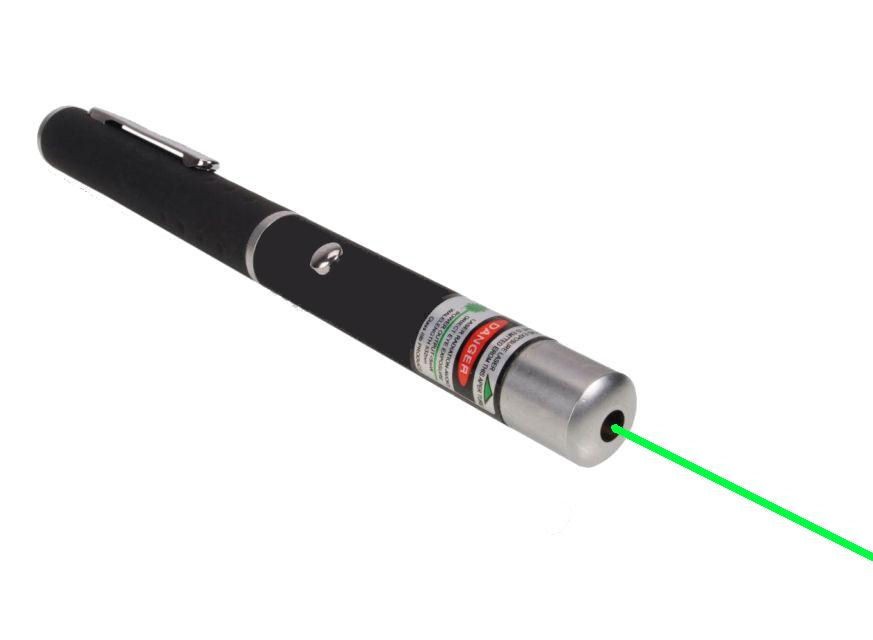 Only $19.95
Order in the next 29 minutes and get FREE SHIPPING!
Fast same day shipping – 2-3 day delivery
Order today and we will also include a FREE protective case and FREE batteries!

Why you should dropship
Less Capital Needed – no need to invest thousands of dollars in inventory up front. Usually, retailers have to tie up huge amounts of capital purchasing inventory.
With our dropshipping, you don't have to purchase a product unless you already made the sale and have been paid by the customer. Without major up-front inventory investments, it's possible to start a successful dropshipping business with very little money.
Easy to Start Dropship Business
Running an ecommerce business is easier when you don't have to deal with physical products. With dropshipping, you don't have to worry about:
Paying for a warehouse
Packing and shipping orders
Tracking inventory for accounting reasons
Handling returns and inbound shipments
Continually ordering products and managing stock level
Low Overhead – You don't have to deal with purchasing inventory or managing a warehouse, so your overhead expenses are quite low. In fact, many successful dropshipping businesses are run from a home office with a laptop for less than $50 per month. As you grow, these expenses will likely increase but will still be low compared to those of traditional brick-and-mortar businesses.
Location
A dropship business can be run from anywhere with an internet connection. As long as you can communicate with suppliers and customers easily, you can run your business.
Huge Selection of Products
Because you don't have to pre-purchase the items you sell, you can offer a wide selection of products to your potential customers. If suppliers stock an item, you can list if for sale on your website at no extra cost.
Please feel free to contact us if you have any questions.  You can track your order by clicking here.  Like us on Facebook to receive special offers, news and discounts.


Order – Contact Us – Track Order – Coupon Code