Contact Us
Do you have any questions or comments?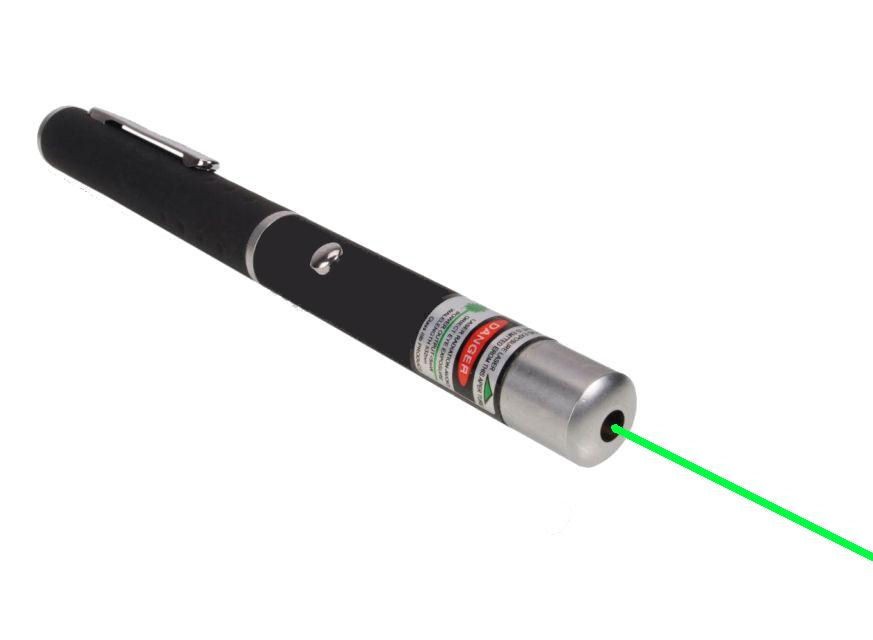 Green Lazer
PO Box 197
Morrow, OH 45152
(513) 899-2610
You can track your order by clicking here.  Our green laser pointer is shipped SAME day ordered with delivery tracking.  Allow 2-3 days for your order to arrive.  Like us on Facebook to receive special offers, news and discounts.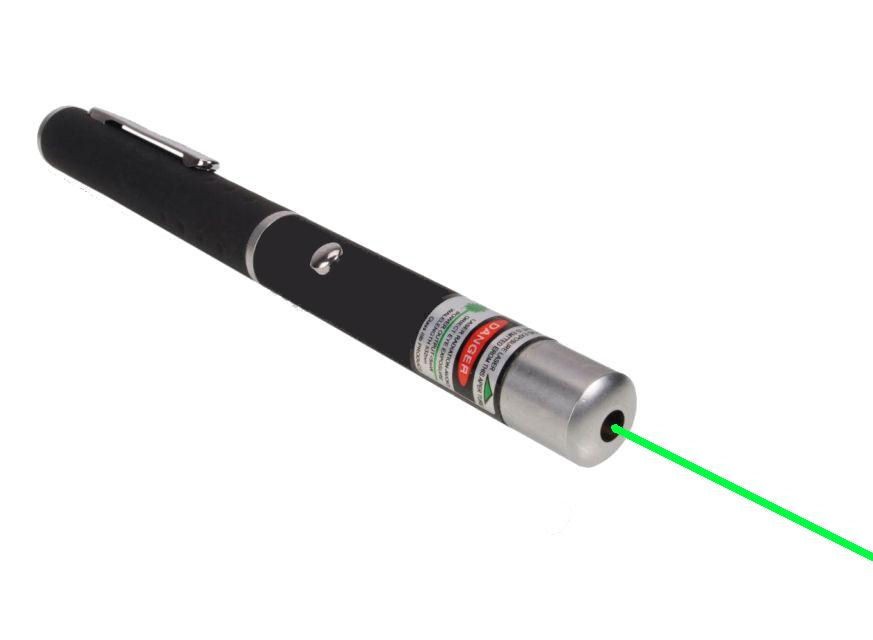 Only $19.95
Order in the next 29 minutes and get FREE SHIPPING!
Fast same day shipping – 2-3 day delivery
Order today and we will also include a FREE protective case and FREE batteries!


Order – Track Order – Coupon Code – Dropship